"We will always be unique together." These are the words used by Ramiro as he described his relationship with Tori. "We are so alike in so many ways and different in so many other ways. She makes me comfortable with myself and makes me feel like I can become better. There's always something new for us to do and become. We are constantly changing but we are always doing it together. "
After being set up by mutual friend these two love birds started chatting every day for months on Facebook before they first officially met four years ago a couple of days away from Christmas. After their first date at Candy Cane Lane they hit it off and couldn't get enough of each other.
What an incredible start to their love story!?
Their Proposal story was straight out of a fairy tale. This is how it happened.
"We would take our dog up to PV to walk the trail there along the coast and one time I remember walking with her and seeing a wedding going on and the two things clicked. I pictured being married to Tori and knew I had to propose. I started saving and I brought her back to the same spot I remembered feeling that way. Whenever she feels she's "annoying" me she asks "how much do you love me?" and I always jokingly reply "enough". So that morning she asked me again and I told her "ask me later". When we got to the spot I wanted to propose I asked her to ask me again and I replied "enough to marry you" and I got on one knee. "
Just like the proposal, their wedding day was nothing short of incredible too! Triunfo Creek Vineyards has become one of my favorite venues to photograph at in the Malibu area! The outdoor venue was the perfect location for this outdorsy couple. Surrounded by rolling vineyards, rustic oak tree, and a view a top of a hill to die for. The vows are exchanged under an old willow tree and the reception area that is dazzled with twinkle lights once the sun sets.
Tori and Ramiro's wedding day was truly unforgettable, with gorgeous details! Danielle from Couture Events created a beautiful masterpiece the reception was abundant with cream and white details, with greenery and roses in each table by the talented Clásico Designs. This fun loving couple, spend the evening enjoying each other and their loved ones on the dance floor,
Besides the beautiful couple, my other favorite part of this day was when Tori's father was giving a heart felt speech. Their was hardly any dry eyes in the room.
Tori is caring, beautiful and curious. Ramiro is caring, family-oriented, and patient. He has complimented her in a new way, he has made her into more of who she truly is and that is a confident and beautiful woman.
They really are a perfect fit for each other. They are a pretty low key couple, but they do love adventures, they love to eating at new places especially in The Grand Central Market or cooking new dishes with their puppy Iggy. They truly make each other better people.
I had such an incredible day celebrating them, and they danced their booties off as Dart Collective kept the dance floor packed all night!
Here are my favorites from their day.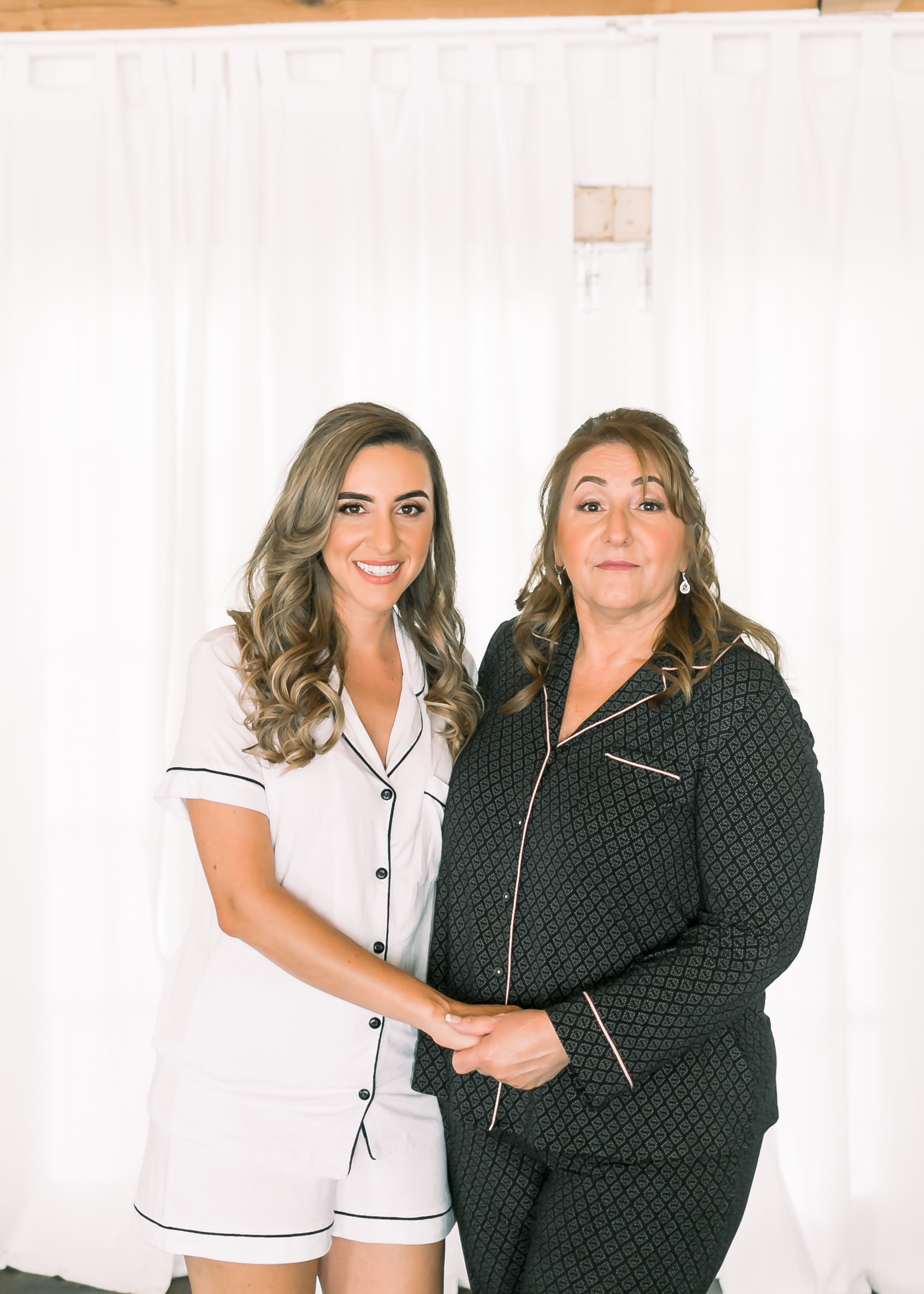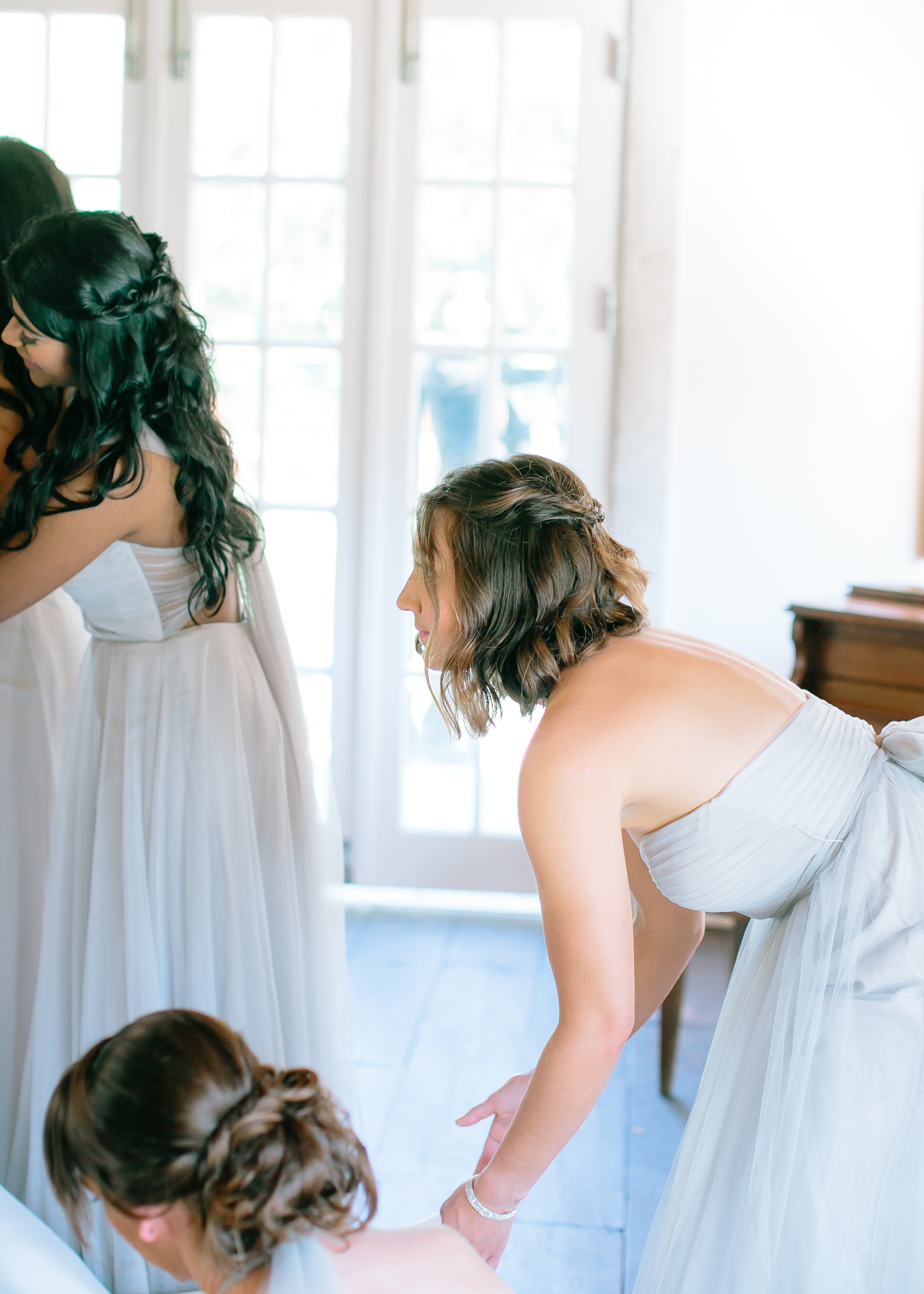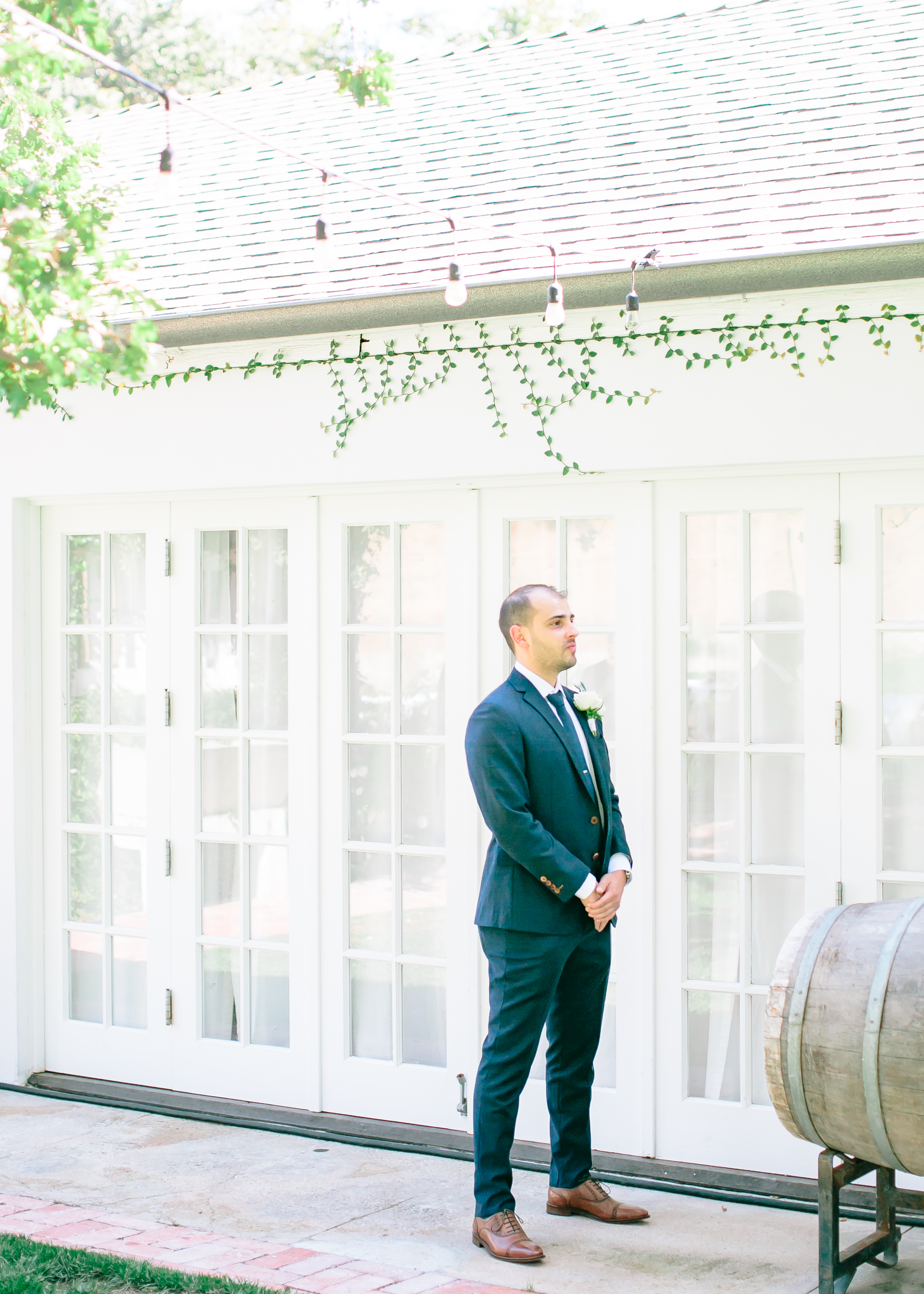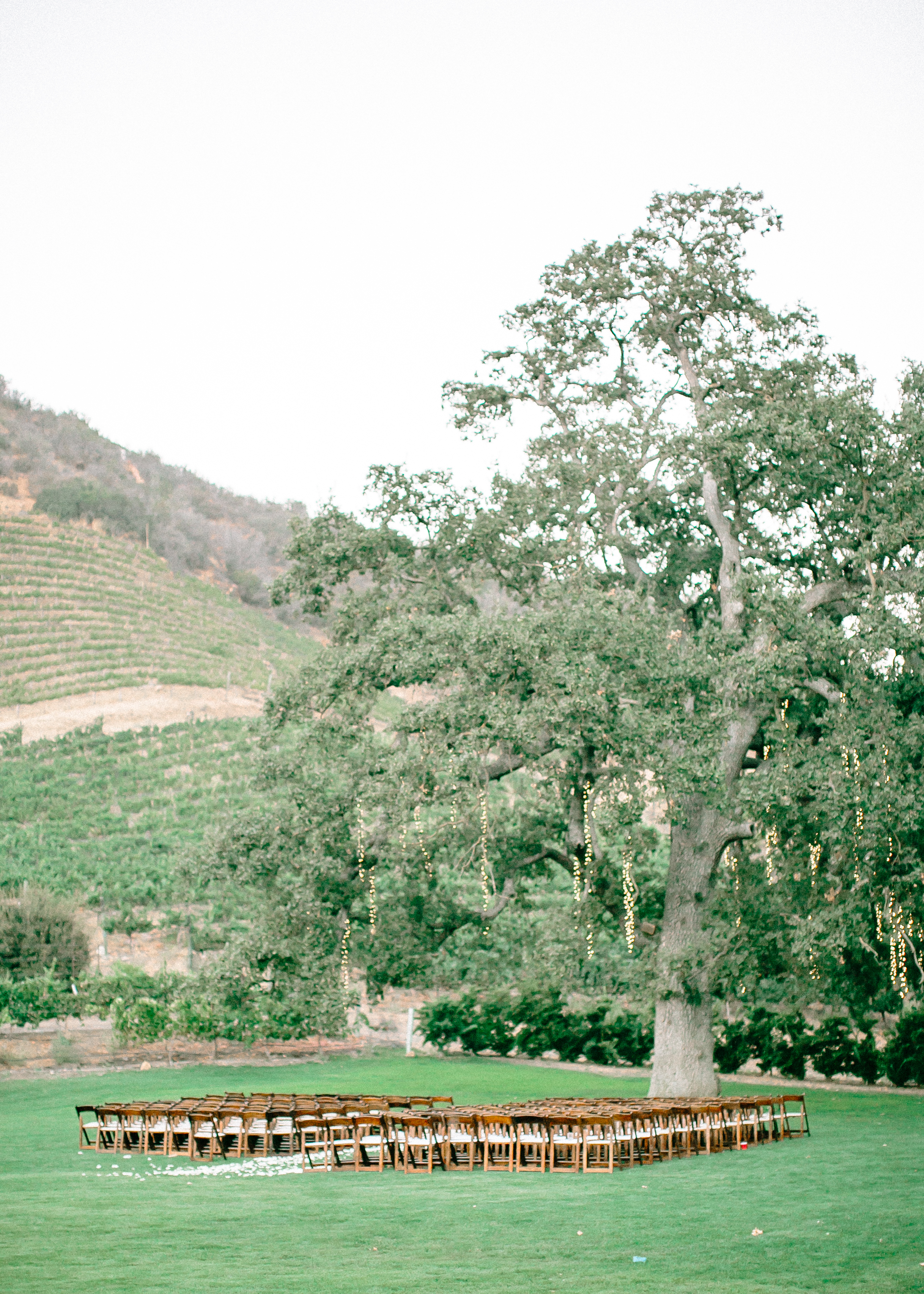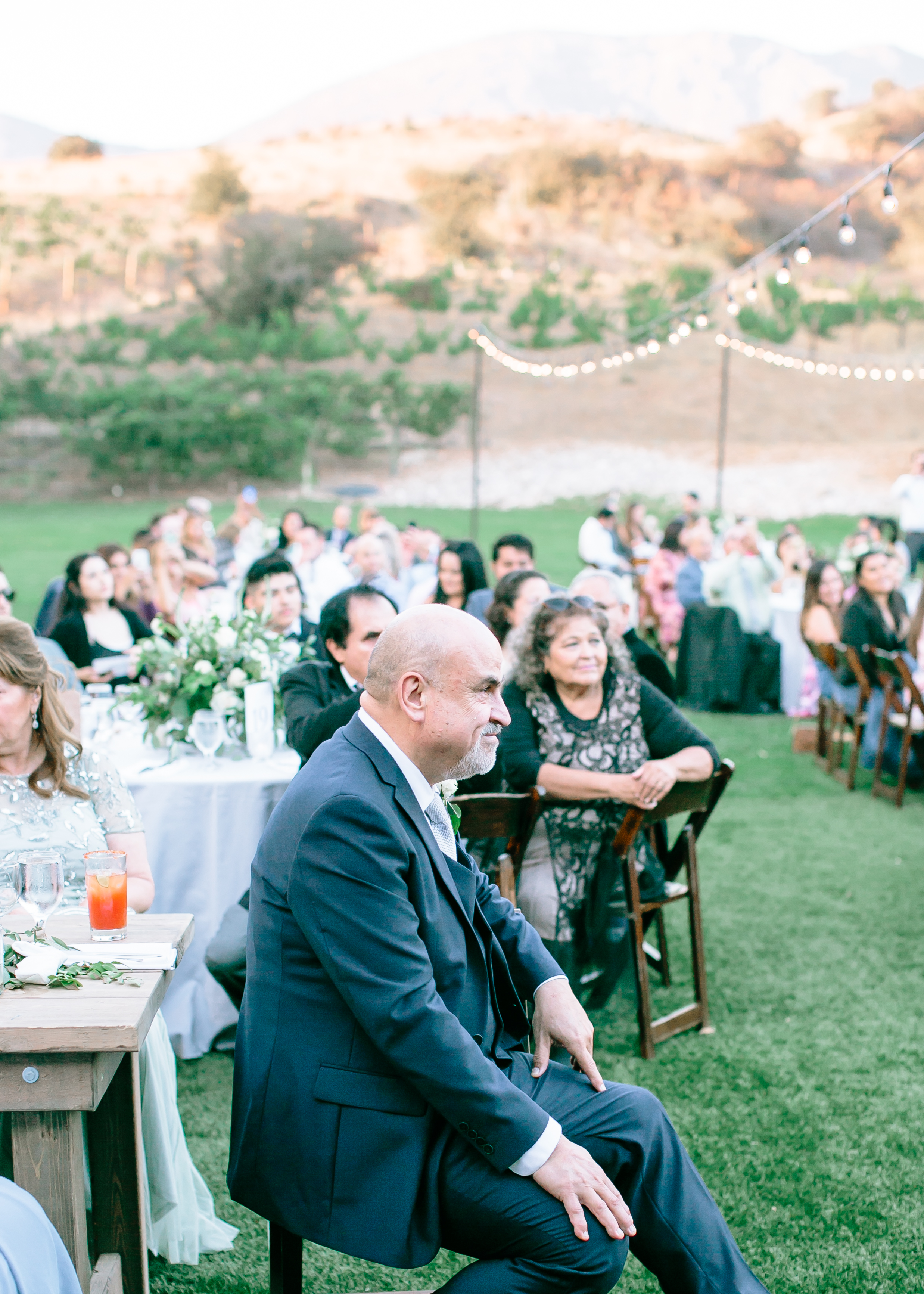 Coordinator: Couture Events, Danielle Sidari -@coutureevents @daniellecoutureevents
Venue: Triunfo Creek Vineyards@triunfocreek
Appetizers + Service: LA Roots Catering, @larootscatering
Beverage Service: Liquid Catering, Dawn @liquidcatering
Photographer: Lily Tapia @lily_tapia_photography
Videography: Amari Productions, Dave McQueen @amariproductions
Rentals: Premiere Party Rentals, @premiere_rents
DJ: Dart DJ, @dartcollective
Florist: Clasico Designs @clasicodesigns
Bridesmaids Stationery: Shine Wedding, @shinewedding
Cake & Desserts: Chiquitos & Dulcitos